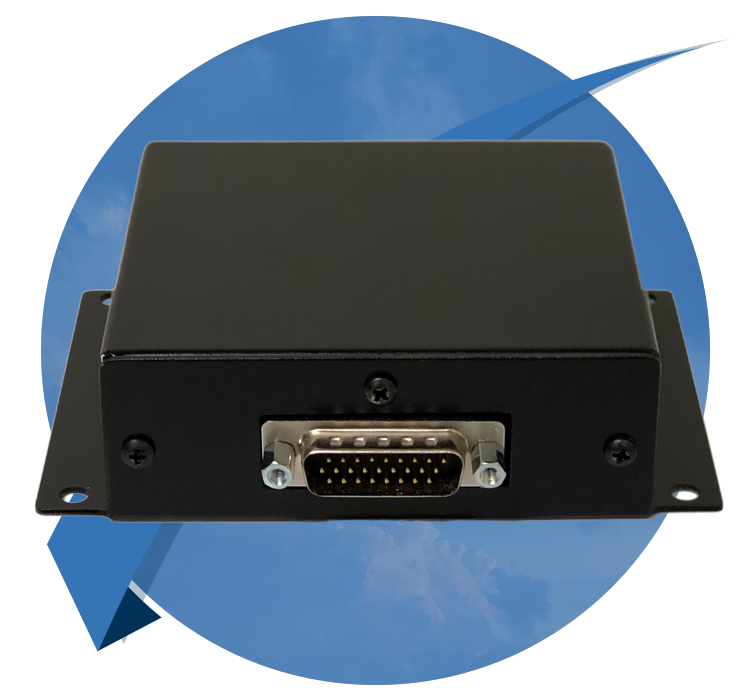 Designed to convert Digital data to an analog format.
This compact digital to analog convertor allows the replacement of heavy, legacy radar altimeters with FreeFlight Systems' RA4000/4500 radar altimeters while retaining existing antennas, cabling and indicators onboard the aircraft.
Retrofit solution for existing Honeywell radar altimeter
Same form factor that can use existing antennas
No panel replacements required
WE KEEP YOU FLYING
Designed to convert analog data into a digital format, utilize the FDC-500 with your existing Honeywell KRA405/405B radar altimeters. No panel replacements or additional antennas required.